The much elusive next version of Apple iPhone is yet to make confirmed appearance, despite no announcement from Apple with iOS 7 there are still rumors of iPhone 6 and/or iPhone 5S in the pipeline. Apart from the usual iPhone upgrade, news of a cheaper version of the iPhone for the masses is also making it's round in the online media.
Fuelling the rumor an image of what appears to be retail casings for an 'iPhone 5C' have surfaced on the Internet via Chinese website WeiPhone. As shown below the retail casings appear to be made of the same plastic as the coloured plastic shell spotted earlier (images after the read more link) provided by the same website.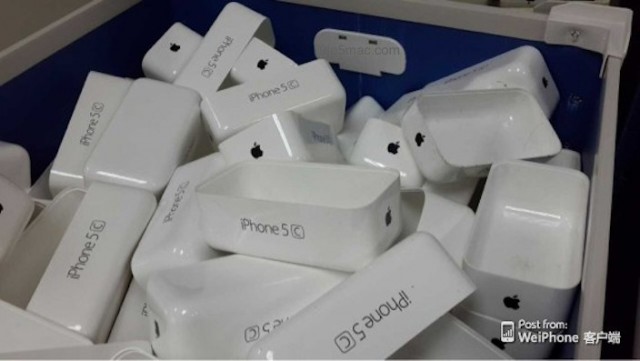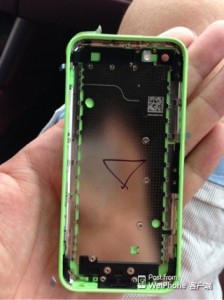 While nobody has any concrete information whether this is real or fake, speculations are that the "C" in "iPhone 5C" is either to signify the most rumored "Cheaper" or "Coloured" versions of the original flagship version.