Kevin Rose - founder of Digg is claiming to have knowledge of upcoming revamped iPod models and iTunes 8.0 software with lots of new features, in a blog post Kevin also posted pictures of rumored new version of iPod Nano.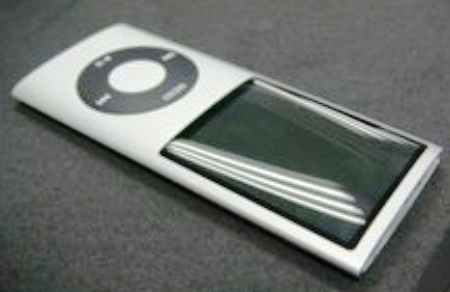 Kevin is claiming to have knowledge of following rumors:
All New iTunes 8.0 with new features.
Revamp of entire iPod line. (See picture above)
iPods large price drops to distance itself from the $199 iPhone.
Small cosmetic changes to Touch, Nano to see significant redesign (see pic below).
iPod touch 2.1 software, iPhone to get update very soon after.
All of this coming in the next 2-3 weeks.