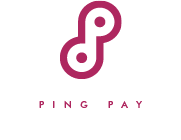 Social payments and mobile payments are innovative pioneers in the banking sector. The slew of social and digital product introduced by the banking sector is now channeled through which the bank can communicate with us and with which we can perform banking activities.
It has great potential, not only for the young people who use a lot of social networks and smartphones, but also people who want to get away from it cumbersome to go to an office. Axis Bank, the third largest private bank in India, is now facilitating the user in the country to transfer money instantly in a wide range of popular social services including WhatsApp, Twitter, Facebook, email, or directly from the phone to a friend in your contact list.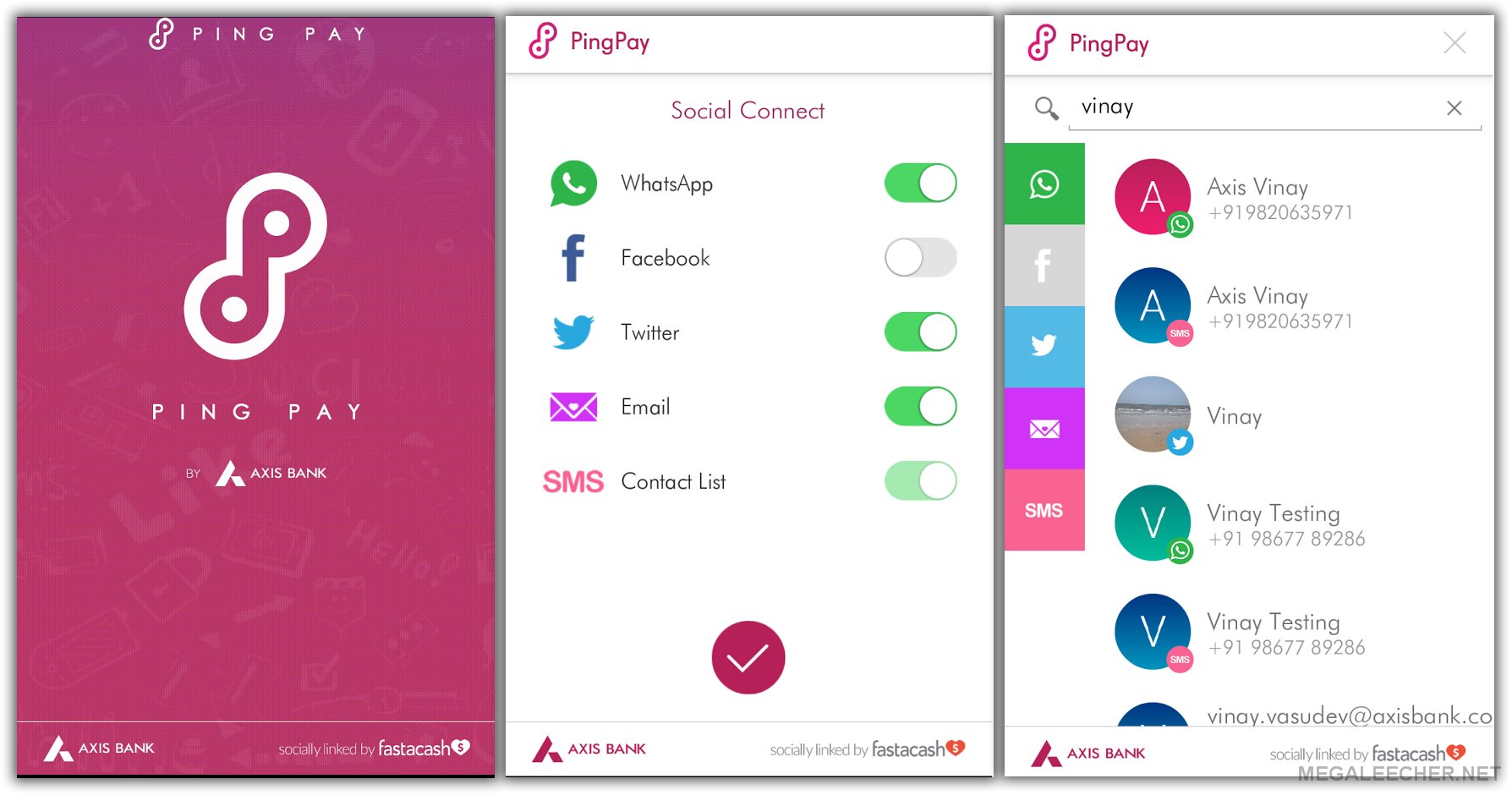 Axis bank's new Ping Pay service is the first multi-social payment app to send money/recharge, receive money/recharge and request money/recharge. The app is available for both Axis bank and other bank customers. However, the send money feature is available only to Axis bank customers.
The new payment method can be credited in real time to a different account. The reception is fast and secure through the personal and social contact. In addition, the system is innovative and provides bank customers more flexibility and time savings in financial management.