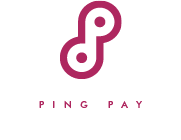 Social payments and mobile payments are innovative pioneers in the banking sector. The slew of social and digital product introduced by the banking sector is now channeled through which the bank can communicate with us and with which we can perform banking activities.
It has great potential, not only for the young people who use a lot of social networks and smartphones, but also people who want to get away from it cumbersome to go to an office. Axis Bank, the third largest private bank in India, is now facilitating the user in the country to transfer money instantly in a wide range of popular social services including WhatsApp, Twitter, Facebook, email, or directly from the phone to a friend in your contact list.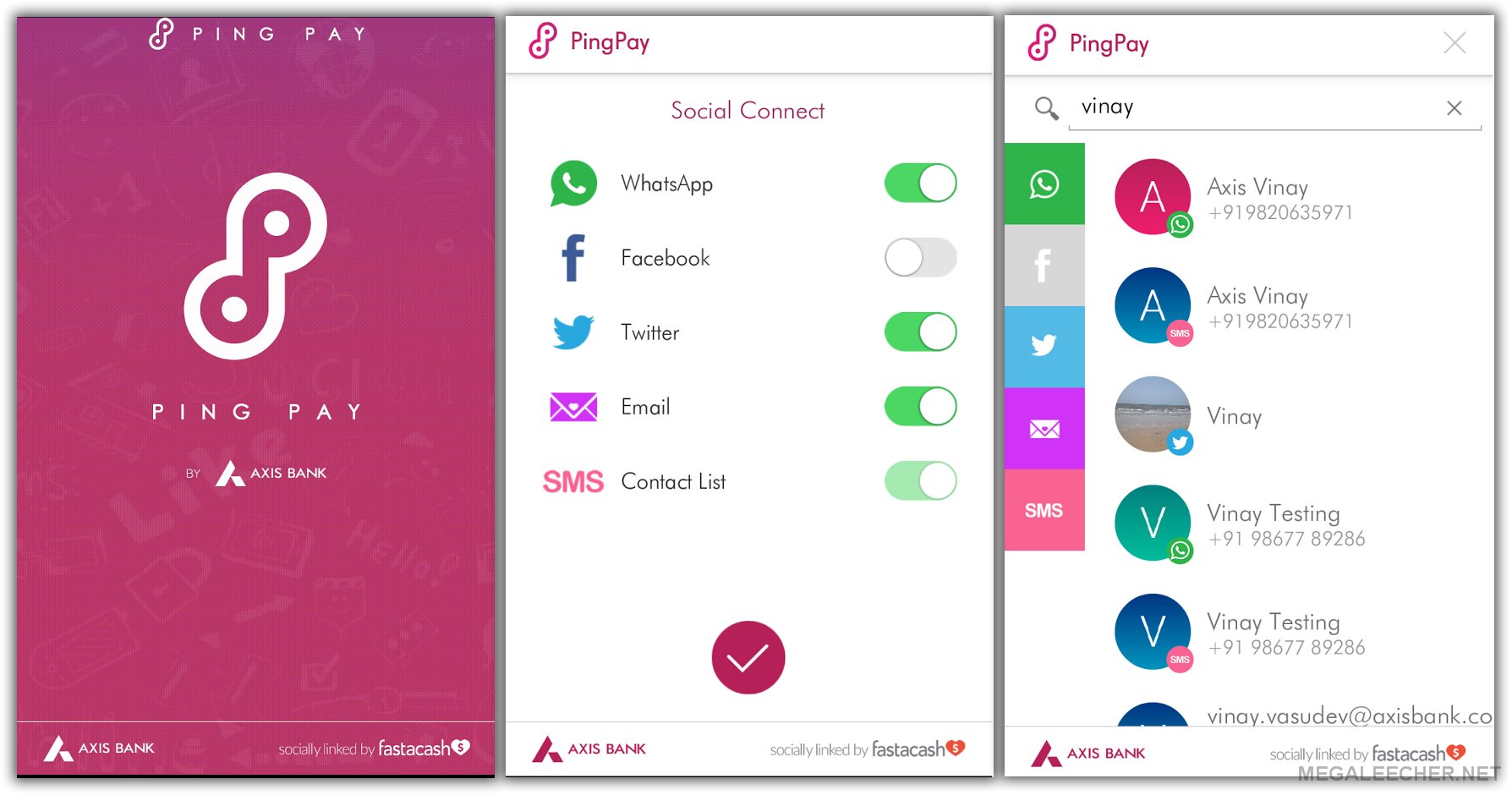 Axis bank's new Ping Pay service is the first multi-social payment app to send money/recharge, receive money/recharge and request money/recharge. The app is available for both Axis bank and other bank customers. However, the send money feature is available only to Axis bank customers.
The new payment method can be credited in real time to a different account. The reception is fast and secure through the personal and social contact. In addition, the system is innovative and provides bank customers more flexibility and time savings in financial management.
To use the Ping Pay service, users can sign up via their registered mobile numbers in a few simple steps. Within the mobile application, banking users have to add then the valid contact numbers of the recipient and enter the amount required to be transferred. The receiver person will get a link, after which he needs to download the application and enter the account details.
The sender to also additionally send an auto-generated sender code that must be shared with the recipient. The transferor can choose a social application and the name of the recipient. Beneficiaries will be informed about the transfer of funds through SMS notifications.
"The government wants to move into a less-cash society and there have been talks regarding this. This is our contribution towards that. As long as your contact is either on Twitter, Facebook, WhatsApp, email or SMS, you could send money to that person," said Rajiv Anand, group executive and head (retail banking), Axis Bank.
The Ping Pay app transaction limit is set at Rs. 1 up to Rs. 50,000 per day through National Payment Corporation of India's Immediate Payment Service (IMPS).
Currently, Axis Bank has more than 1.76 million customers on the mobile platform, and the company is registering more than 200% growth in this sector. The bank is thus aggressively working on the digital route to take their business to more heights.
Indian banking sectors are investing belligerently in social and mobile platforms to provide innovative products to the ever increasing mobile users. Earlier this year, ICICI Bank launched Pockets mobile application and HDFC Bank started Chillar application to transfer funds.