jaxtrSMS is a new service allowing users to send and receive text-messages between any mobile phone in the world for FREE. You can send text-messages to non-jaxtr users just like regular text-messages, and the biggest advantage of jaxtrSMS is it's wide mobile OS application support - with freely downlodable clients for all popular mobile-platforms like iOS, Android, BlackBerry, Symbian, J2ME or Nokia they are surely not missing on any device.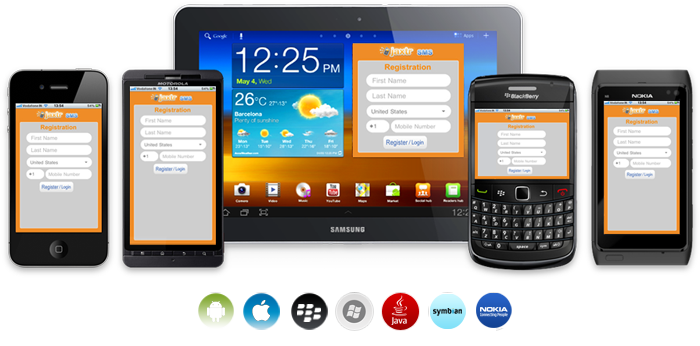 To get started just download the
jaxtrSMS mobile application
for your mobile phone from -
http://www.jaxtrsms.com/download.html
and complete the simple, one-time registration and you are all set to go.