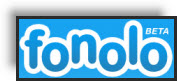 Like everybody else if you also hate to listen and navigate through those support center phone menus, free service fonolo would be the perfect solution for fast and easy navigation through frustrating call center menus, currently under BETA fonolo allows users to select the desired calling destination of a company's touch-tone navigation menus visually and automatically dial, navigate and then dial your phone connecting to the right spot in the menu when answered.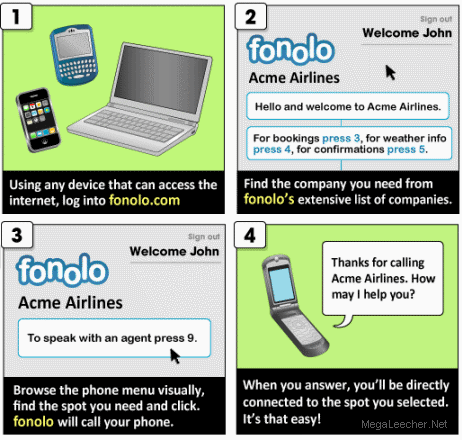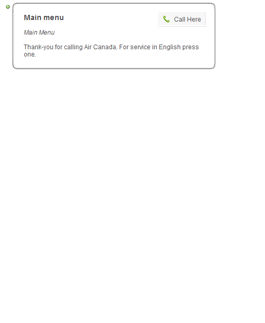 The service is available to users of all countries, but only USA and Canada numbers are supported for now, call recording is also disabled during beta and not all companies are listed as of yet, when fully developed the service will allow users to bookmark individual branch-locations from a menu for single-click fast dialing, here is a short video demo of the service.
All in all the service seems promising and its future seems bright.