First version of popular science fiction first-person shooter video game Crysis got cracked and leaked on internet 3 days before official retail date, surprisingly enough a pre-build full-version of the sequel Crysis 2 (PC) has now leaked on torrent websites and file-locker services 45 days ahead of official release date. Shockingly the leak also accompanies full source-code of the game including multi-player functionality and the Solidshield master key files that deals with the online DRM.
The leaked game build Crysis 2 BETA MULTI 5 READNFO-P2P.iso sizing 9.22 GB contains full-version of the game and is playable, screenshots and videos of gameplay are now getting posted by users proving this.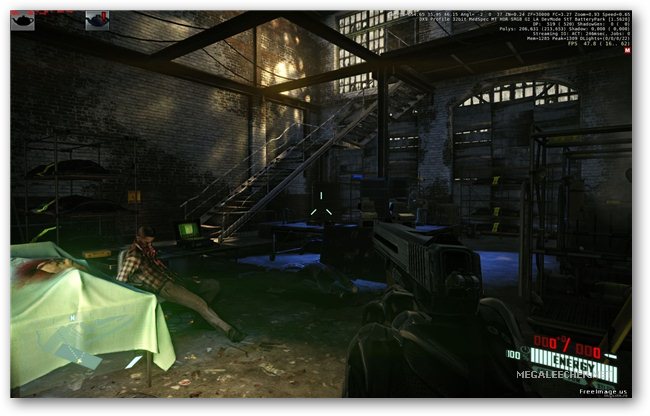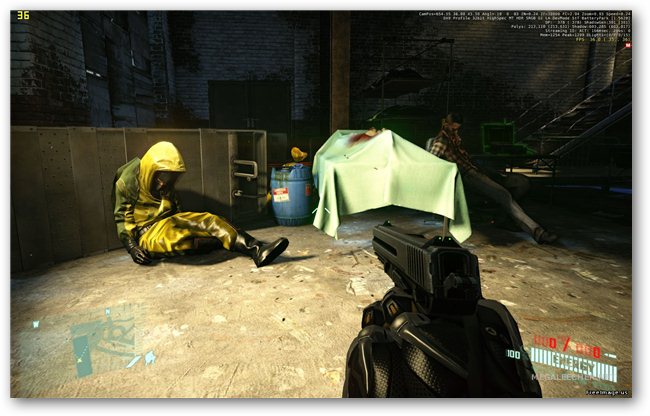 Crytek has been alerted that an early incomplete, unfinished build of Crysis 2 has appeared on Torrent sites. Crytek and EA are deeply disappointed by the news. We encourage fans to support the game and the development team by waiting and purchasing the final, polished game on March 22. Crysis 2 is still in development and promises to be the ultimate action blockbuster as the series' signature Nanosuit lets you be the weapon as you defend NYC from an alien invasion. Piracy continues to damage the PC packaged goods market and the PC development community.
No torrent or other types of download links of the game is allowed to be posted here.