With speculations of Samsung revealing the successor to the best selling smartphone of 2012 - the "Samsung Galaxy S3" during upcoming CES 2013, here is what we know till now about illusive Samsung Galaxy S4 from rumors, supposedly leaked image and an interesting concept video.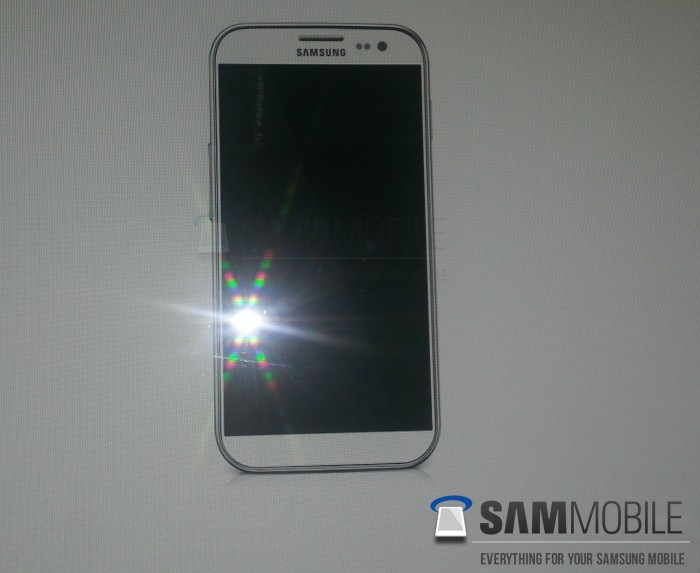 The rumored specifications of Samsung Galaxy SIV includes an 5 inch 1080p display, the latest Exynos 5440 processor based Cortex A15 chipset, 13 Megapixel camera which should be powered by Google Android 5. Don't forget to watch the Galaxy SIV concept video ahead.
Samsung Galaxy S4 is rumored to get unveiled at CES2013 due just few days from now (8-11 Jan, 2013), and if not there then in May 2013.