If you work with many tabs open Firefox is known to be a memory guzzler, RAMBack a free Firefox addon promises to take care of this by issuing an internal notification to free up memory that is otherwise held for performance purposes.
I tested RAMBack on two different computers and the results were very much varying, on one computer I did noticed decrease in FIREFOX RAM Usage but on second PC there was no change at all.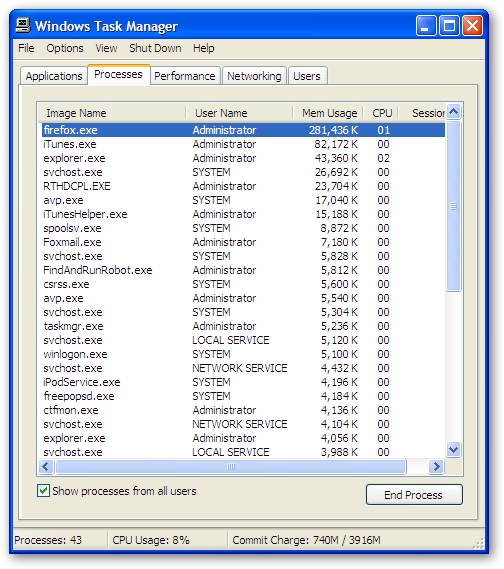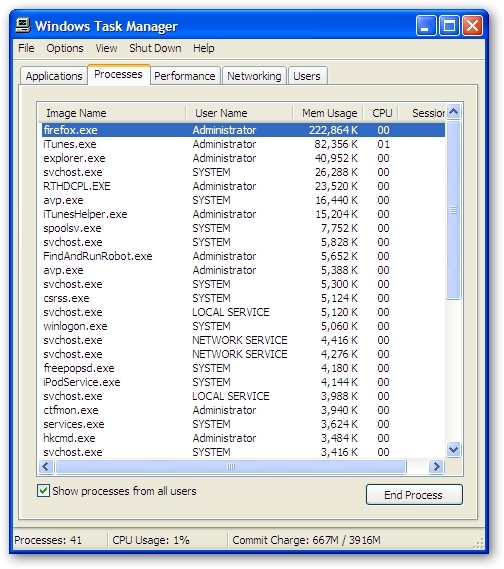 Do check how this works for you and post back in comments below after giving RAMBack a try.