Technology has always came to rescue when needed, and if you want to fix your low-resolution, poor quality videos - patented video enhancement technology "super-resolution" is now here for your help.
Thanks to vReveal software for Windows, anybody can now quickly fix videos taken from cellphone, HD camcorder, digital-camera, or any other device with a single-click, the free software will stabilize, brighten, sharpen and enhance your videos using patented "super-resolution" technology which has been adapted from powerful forensic tools used by law enforcement and intelligence agencies.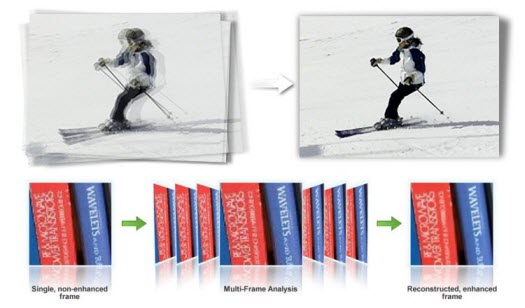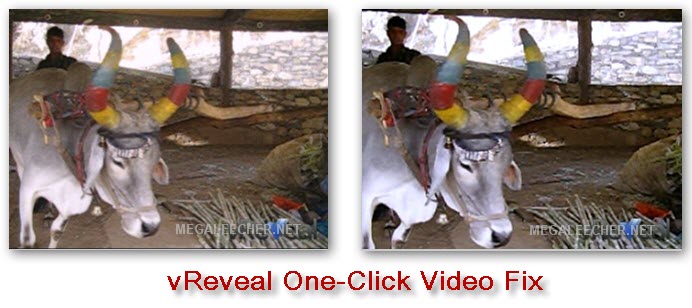 After using vReveal personally on my videos, I am confident that any user willing to enhance their videos will find this free solution worth the effort - to get started all you need to do is grab the installer from official website here- http://vreveal.com/download .