Lookout a new cross-platform mobile device security, backup and anti-theft solution has opened its gates for public beta testing, I have been lucky to be on the iPhone private-beta from past few months but forgot to write the review and giveaway 50 exclusive invites for iPhone users which is still under private beta and is available to selected users only.
Lookout supports a wide-range of devices including Windows Mobile, iPhone (Private Beta), Android, Symbian, Balckberry, Palm, Samsung, Sony-Erricson and many other offering users complete peace of mind with inclusion of an advanced anti-virus, firewall, and intrusion prevention technologies; allowing backup of contacts, photos, video, e-mail, and text messages to the cloud, and in-case your device gets lost or stolen lets you locate your device (needs GPS), sound an alarm or even wipe your personal information remotely from the web.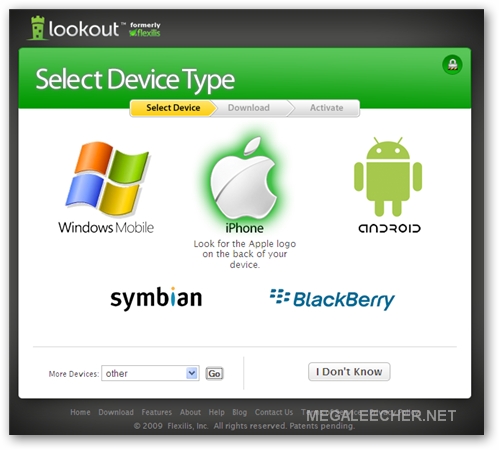 Lookout provides a very intuitive and futuristic looking interface on both the device and web to let users manage their data and keep everything updated, with features for complete mobile device security, safety and ease of switching devices with important data intact makes Lookout come highly recommended for every cellphone user.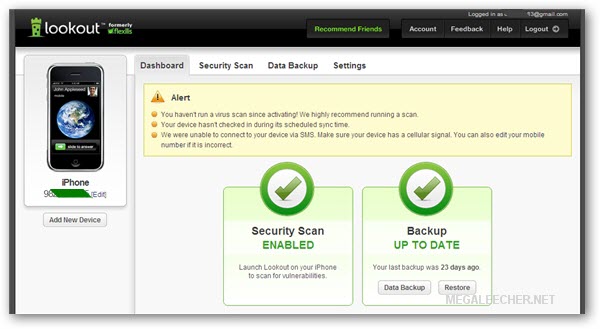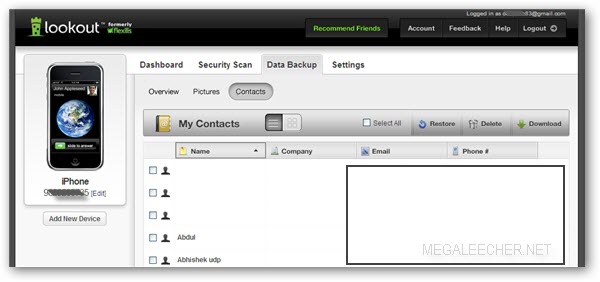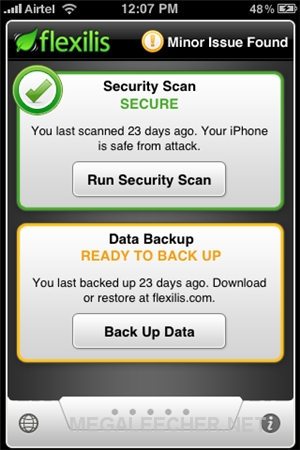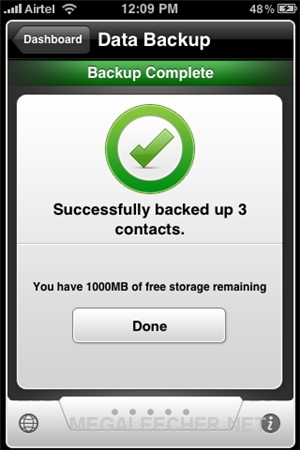 Registration for lookout beta is free and open for now except iPhone users, for which we luckily have 50 exclusive invites and to enroll in iPhone private beta simply use the Contact Us form with subject Lookout iPhone Beta and I will be sending-in the instructions for registration.