Fearing motion sensing technologies developed by rivals like Microsoft Kinect and Opera Face Gestures, Google has now came up with their very own motion-sensing technology allowing users to control Gmail using body gestures.
Named "Gmail Motion BETA" the technology aims to provide an alternative to keyboard and mouse used traditionally for human-computer interaction, Gmail Motion recognizes users body movements using computer's built-in webcam and Google's patented "spatial tracking technology" effectively translating them into meaningful characters and commands. Movements are designed to be simple and intuitive for people of all skill levels. The company also plans to expand the new motion detection technology to Google Docs (Google Docs Motion) later this year.
A complete walk-through of this new feature including images, videos, and available gestures are posted below.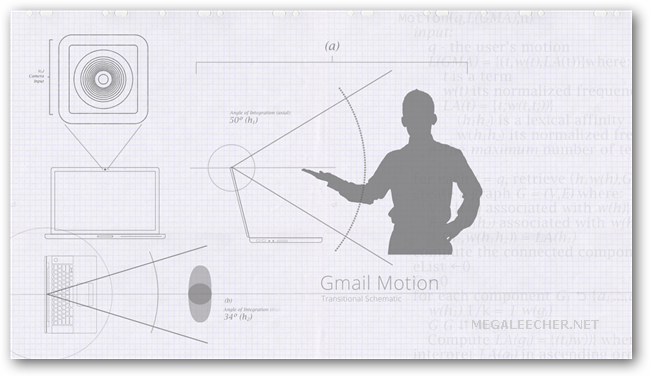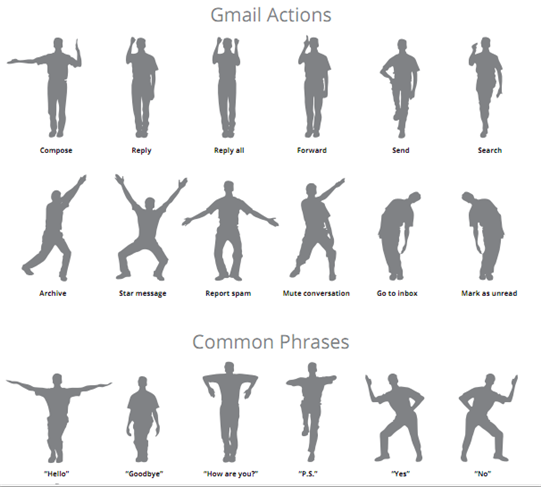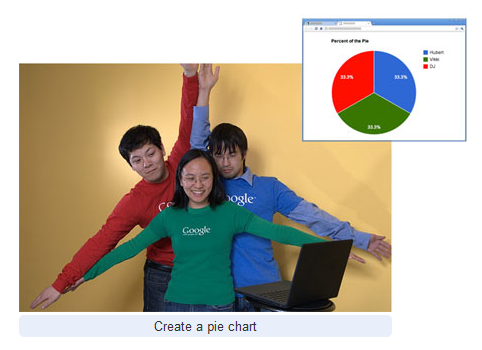 Enjoyed, don't forget to share this great news with your friends and have them benefit.