Our iPhones hold so much data. From Music, photos, videos, contacts, text messages and so much more. As much as we like to store information on our iPhones, we also inherently understand that the data could be lost at any time. Data loss is a risk we take every time we use the iPhone and it can happen for a number of reasons. One of the most common reasons for data loss is usually accidental deletion although it can happen for a whole host of other reasons. There are times when even a software update can cause data loss.
If you have deleted or lost data on your iPhone at some time, whether total or partial loss, you no doubt understand how bad the situation can be, especially when the data lost is important. This is one of the main reasons why is very important to have a backup of the data on your device. Most of the time we do have a backup but there are times when the data is newly created and hence couldn't be backed up in time.
If you didn't have a backup, you may be thinking that it is impossible to get back. Keep reading this article, and you'll come to the pleasing (at least we hope) realization that it is not impossible, you just need the right solution.
Recover Deleted Data on the iPhone using iMyFone D-Back
One of the best ways to recover deleted data on your iPhone is to use a good data recovery tool. The best for the job is without a doubt iMyFone D-Back. This is because the program is designed to make the data recovery easy while at the same time remaining as effective as possible. The features this program have are what stand between you and your missing data and as long as your data hasn't been overwritten, we can guarantee that iMyFone D-back will recover the data in no time at all.
Wondering what those features are? They include the following.
• You can use iMyFone to recover data regardless of the circumstances leading up to data loss. It can recover data from an iPhone that has been lost, damaged or broken, from an iPhone that has been attacked by a virus, a jailbreak attempt that has gone wrong or even a locked iPhone.
• You can also use it to recover up to 22 different types of files from all iOS devices. You can recover WhatsApp/Viber/Wechat/Kik messages, text messages, call history, photos, music, videos and voice memo, safari history, etc.
• It can be used to recover data directly from the iOS device or from an iTunes and iCloud backup file.
• It comes with a preview feature that allows you to selectively recover data you want
• It is very easy to use and compatible with all iOS devices
How to use iMyFone D-Back to recover deleted data on your iPhone
Begin by downloading and installing the program to your computer and then follow these simple steps to recover your missing data with iMyFone D-Back iPhone data recovery. Keep in mind that you can recover data in one of three ways; directly from the device, from an iTunes backup file or from an iCloud backup file.

If you hadn't backed up the data on your device, choose this recovery mode.
Step 1: Launch the program and then select "Recover from iOS device." Click "Start" to begin the process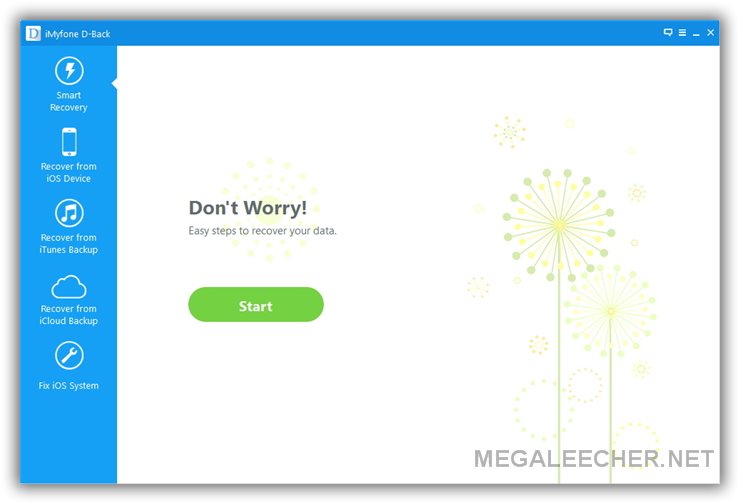 Step 2: In the next window, select the types of files you want to recover and then connect the iPhone to the computer using USB cables.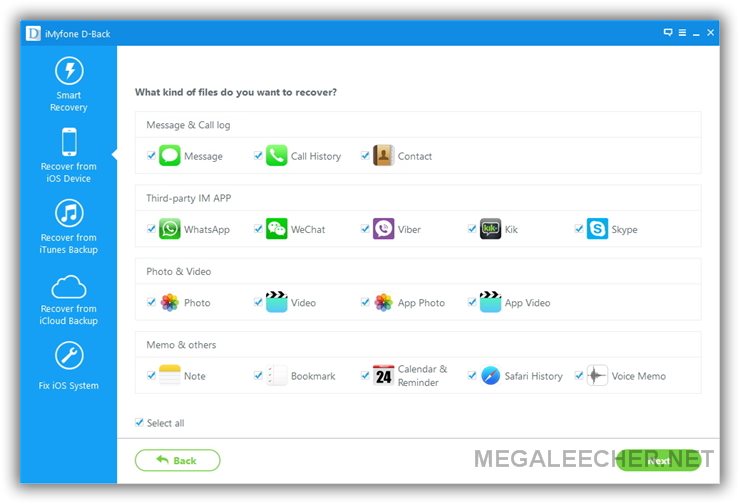 Step 3: Once the program detects the iPhone, click "Scan" to continue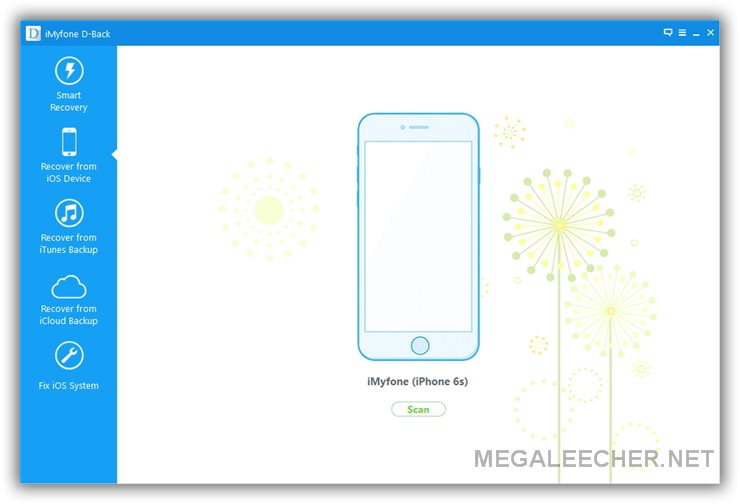 Step 4: When the scan is completed, select the missing files from the next window and then click on "Recover." The results shown will be both deleted and available data. Click on the drop down arrow next to "Show all" and select "Show only the deleted files" to make finding your files easier.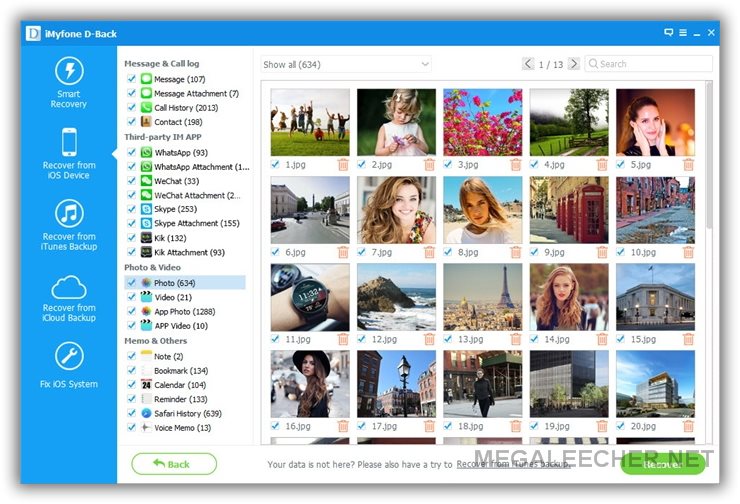 Select this recovery mode if you had backed up the deleted data on iTunes and don't want to restore the whole backup.
Step 1: From the main menu, select "Recover from iTunes Backup" and click "Start."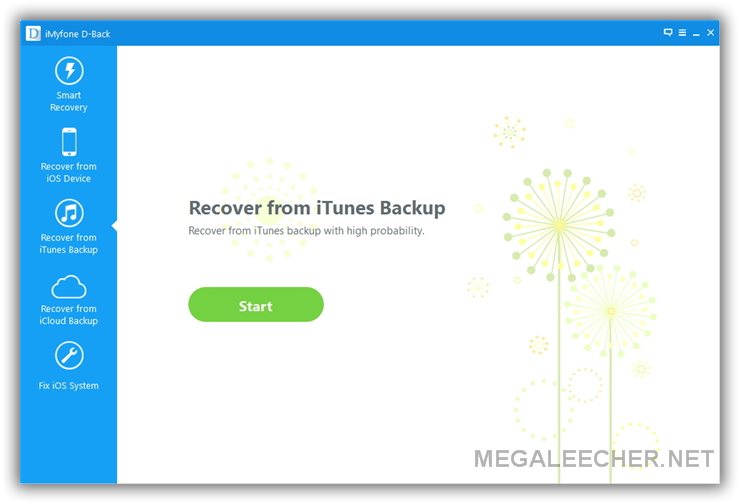 Step 2: Select the file types you need to recover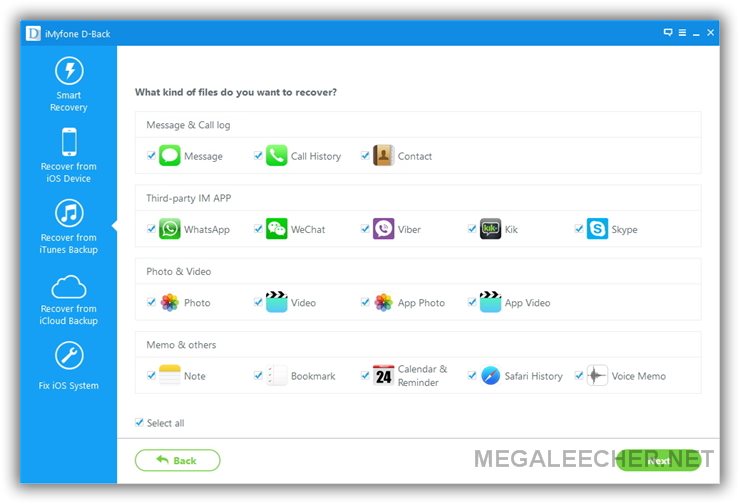 Step 3: You will then need to select the iTunes backup file that contains the missing data and click "Scan."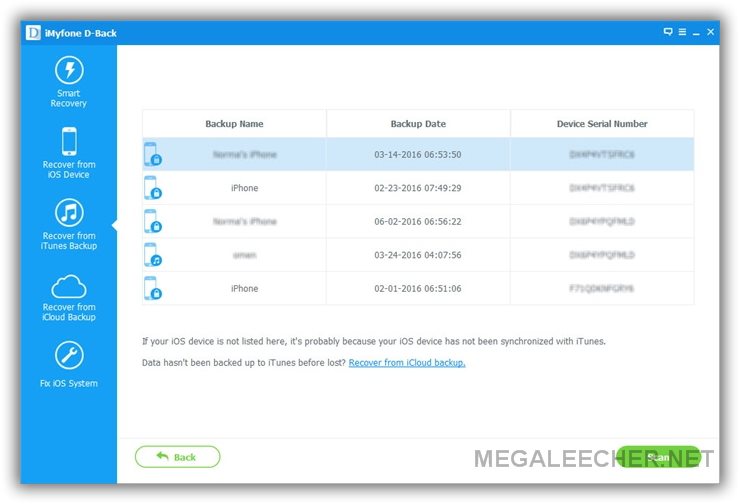 Step 4: Once the scan is complete, select the missing data and then click on "Recover."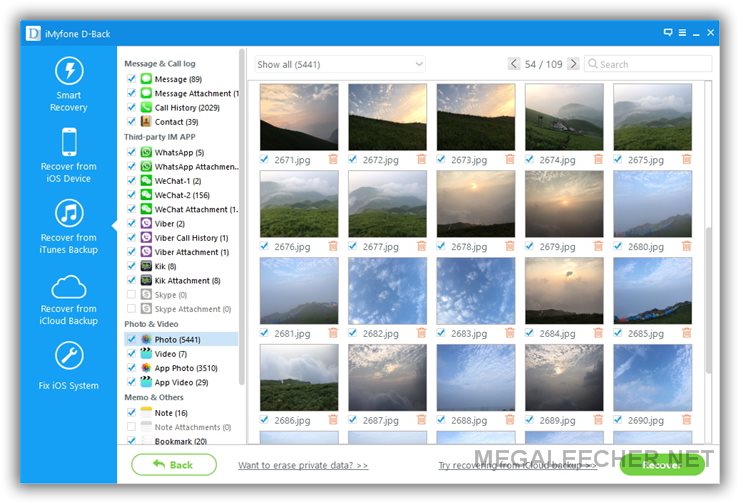 If you would rather recover the data from an iCloud backup file, follow these simple steps.
Step 1: Select the "Recover from iCloud Backup" tab and then click "Start"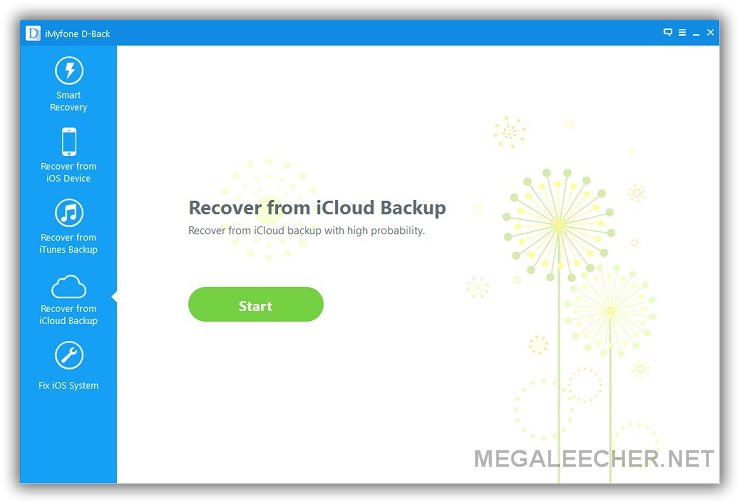 Step 2: Choose the type of data you want to recover and click "Next" to continue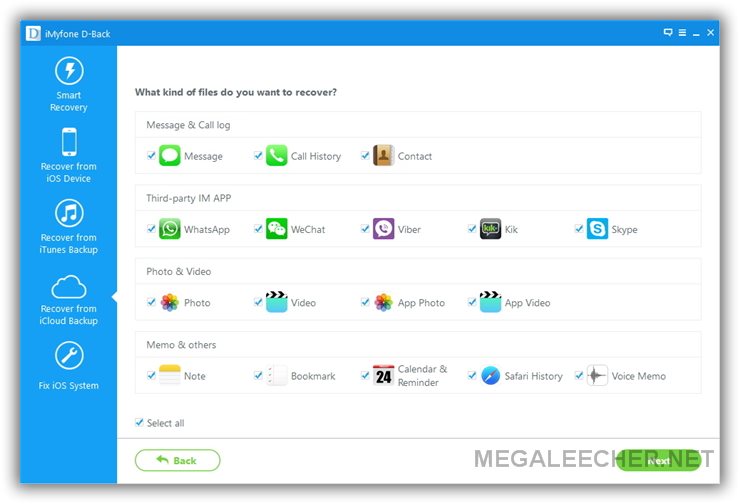 Step 3: Sign in to you iCloud account to access the backup files.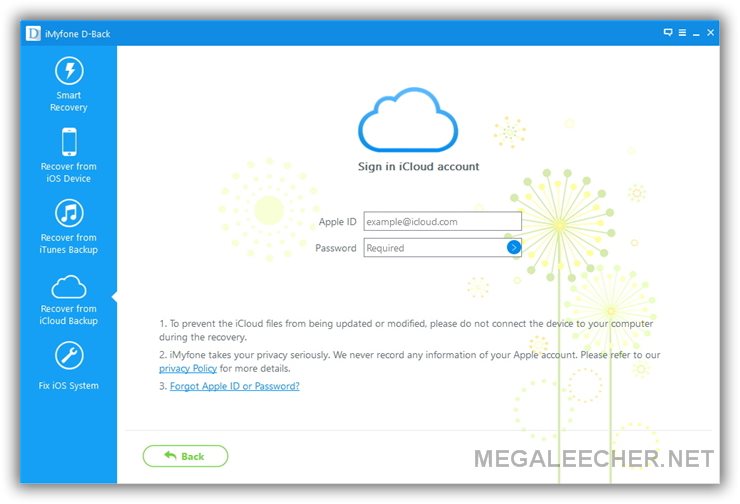 Step 4: In the next window, select the iCloud backup file that contains your missing data and then click "Next." When the scan is complete, select the missing files from the search results and click "Recover."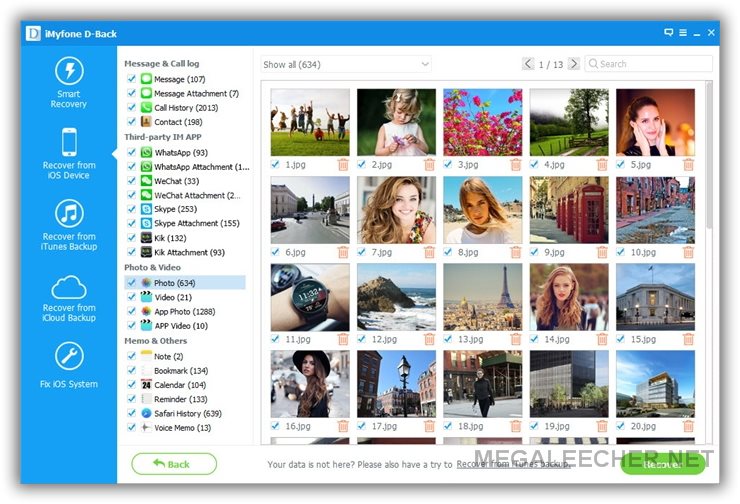 Hope these three iPhone Data Recovery procedure help you get back your valuable data without any issues. Best Of Luck :)