As part of the constant, but lately slow innovation in the smartphone world, modularity is a trend that has been gaining on popularity.
Giants in the technology world like Google, Motorola and LG took a dive in the unknown and brought modular concepts and even products on the market.
Modular Smartphones like LG G5 or Moto Z emerged. The contest for establishing one, as a market leader in the modular world is fierce, and development is not slowing down, even though initial signals are not promising for LG and Motorola.
On the opposite side of modular innovation, California based company I-Blades has the vision of improving the mobile experience and functionality to all and every device on the market.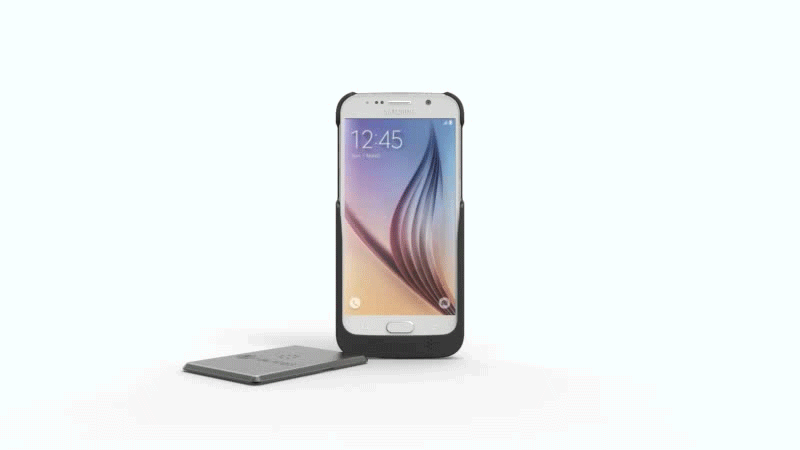 Instead of a modular phone, a modular phone case is what they believe is the future of mobile innovation.
I-Blades has created a smart case that took the flagship phones and made them modular. They have create a unique smart accessory that protects and allows you to add extra functions to your mobile device.
The first smart case built is for Samsung Galaxy S6 and S7. An elegant, carefully designed product that holds, a built-in microprocessor giving it modular features.
The so called Smartblade modules can be stacked or changed with ease, by just simple snapping on or off the phone.
At this point I-blades has started manufacturing the Turbo 64 Smartblade, Smart VR Blade and is working on developing new and more exciting blades. There are limitless possibilities and many directions where the innovation of these, enhancement modules, can be heading.
The Turbo 64 Smartblade Is a module that at the same time enhances battery life and storage. This blade can provide up to 18 hours of additional talk time. 64GB built in memory and additional microSD slot for up to 128GB expandable memory.
The second in line is the Smart VR Blade, designed for Samsung Galaxy S6. As the name suggests it offers VR experience on the go. With its foldable design, and small dimensions this blade provides a portable virtual experience that is something entirely new on the market, in terms of quality vs. functionality.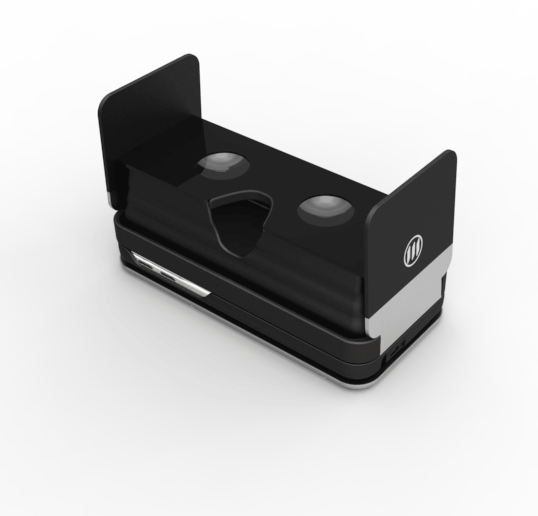 Modular cases might just be what the market needs at the moment. Transition from a regular to a modular smartphone might just be a step too big for the regular consumer.
Giving a regular phone modular capabilities is something people might actually go for.
I-Blades is not starting from the scratch, they take the best in the mobile world and make it better!