Microsoft software products are not open source. To get the products, you must buy them. You can purchase an individual product license for each products or volume license for organisation products and renew them after a specified period. Like other software and hardware companies, Microsoft cracked a war on counterfeit products along time ago. Let's say it has been partly successful. Microsoft products are easily found and can be downloaded online. You only need to buy a license for the product. If you know a reputable dealer, you can purchase the products with their respective license. Some people opt for already cracked software or crack the software by using cracking tools. By this, they end up with counterfeit products. I had shared two opportunities earlier on this blog which allowed users to get Microsoft Windows at rock-bottom prices, the Windows 8 activation for $14.99 and the free upgrade to Windows 10 offer, however, these oppurtunities no longer exist and all you can do is to hunt for a discount or bargain deal on original Microsoft software as discussed below.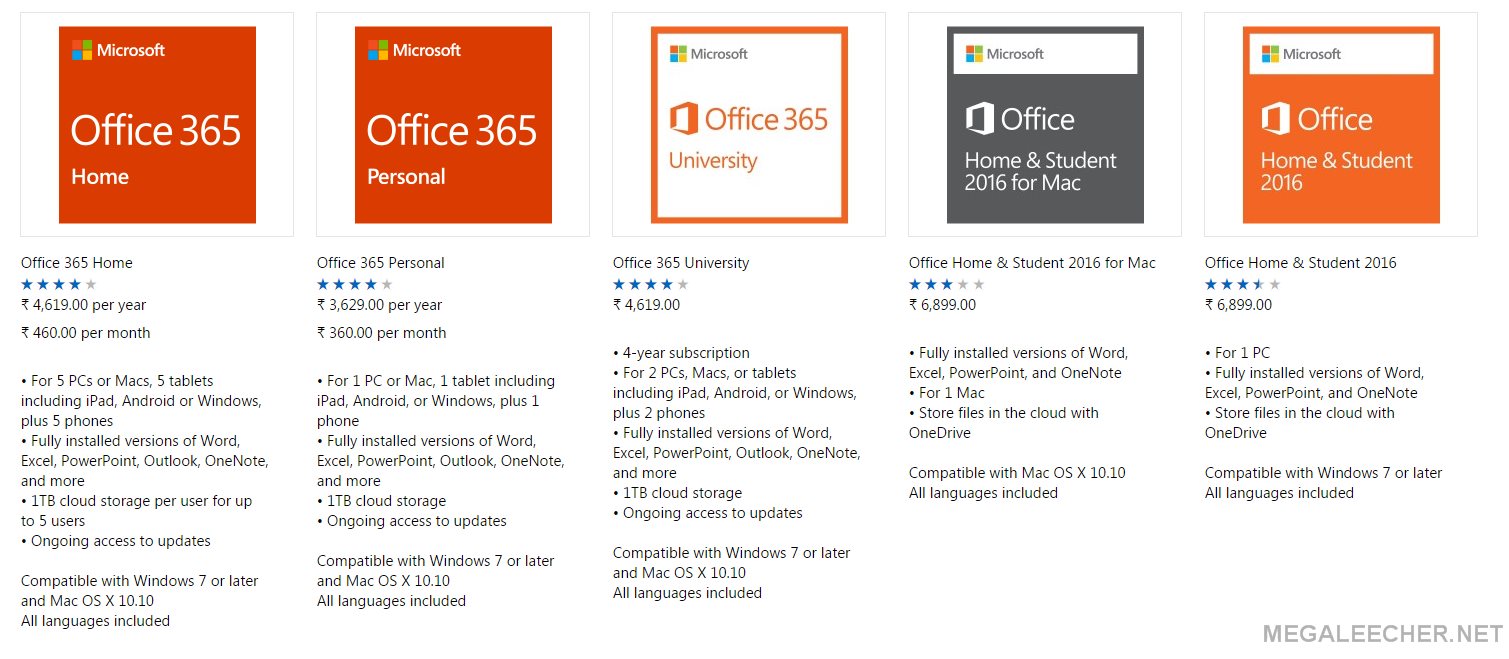 Getting Microsoft products on discounts.
They are many ways of getting original Microsoft products at reduced prices. The surest known way is through discounts, and coupons facilitate this. There are also price giveaways on special holiday and events. You can also purchase a PC with pre-installed software, it is the most cost effective way of getting the software licenses.
A site like Groupon offers various discounts on different products of Microsoft. This site has coupons, promo codes and in-store-offers. The discounts on various products also vary. The discounts can be from 10% up to a whopping 500%, that's almost getting the product for free. Other services such as free shipping are also included. Discounted products include Microsoft Office, Microsoft operating system, Xbox and other various accessories.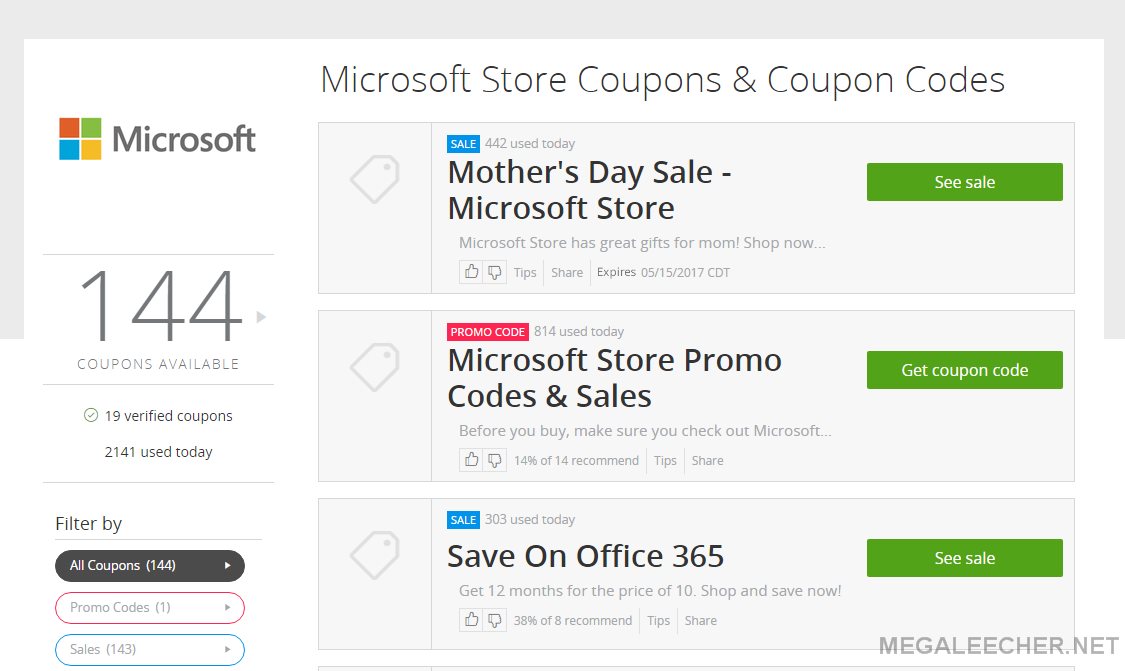 1. Open the Groupon website on your browser.
2. Select the coupon you want to use and click the 'see sales' button.
3. An in-browser pop-up will show up saying the sale has been activated and you may now shop, via the shop button provided. You may also provide an email and subscribe to alerts about new coupons at the site pop up.
4. Clicking the button 'shop now' takes you to the products homepage, and you may make an actual purchase with a reduced priced. You may be required to enter a promo code you get from step 3 above.
Benefits of using original software
• You enjoy most value – there are no or minimal problems that arise from original genuine Microsoft products. You get to enjoy the long-term value of your purchase since you do not need to fix anything such as annoying activation notifications.
• Comprehensive support – when using genuine and original Microsoft software products, you are assured of getting latest updates, features and securities patches.
• Reduced risks – when buying original genuine Microsoft products, you are not exposed to risks that come with counterpart counterfeits. You will not be spending time fixing the activation every time you upgrade and no need of cleaning your PC since it comes free of malware.
• Guarantee – buying original genuine Microsoft products gets you covered in case the software doesn't work as intended. You may be compensated or given another similar software that works well, according to your expectations.
Counterfeit products
Not only Microsoft but also almost every company faces the counterfeit products problem. The pirated software products are ever on the rise, and this is due to different factors. The prominent ones include; the price of the products – most people can't afford them, lack of strict laws about infringement in certain countries. With this factors, it is almost impossible not to buy/get the counterfeit products. The dealers also have enticing services such as offering free activation.
Risks of using counterfeit software
They are various risks that are associated with counterfeit software. Most of them violate the Confidentiality, integrity, and availability triad.
• Malware and virus – counterfeit software products are bundled with other programs that bring threats to your PC and information. Most of these programs are worms and malware. When they are activated, they may cause loss of data and information. Products such as counterfeit operating systems have firewall rules changed or disabled windows update.
• Sending data to attackers – the pirated software might have cookies and other tracking mechanisms that anonymously send data to either attackers or people who wish to collect your data for other malignant reasons. The sending of these data is also expensive as it uses your internet bandwidth.
• Time-consuming – dealing with counterfeit products' tasks takes lots of time. The program may not work as intended, and you may need to buy a new one. Annoying notifications and customised ads will take a lot of time when getting rid of them. You also need to download the updates manually and seek assistance from online platforms. This tasks are hectic.
• Run in with the law – fines associated with pirated software products are very high. One may also face jail time.
Bottom-line
Discounts are one of the surest way of getting Microsoft genuine products legally and at a cheap price.