I am a great fan of GTA game franchise since GTA Vice City, Latest version of the game series - Grand Theft Auto IV : Liberty City is already available on XBOX 360 and PS3 platforms, with PC version release dates announced to be December 2nd in North America and on December 3rd in Europe.
As promised, Rockstar Games announced release dates for first Grand Theft Auto IV downloadable episode Lost and Damned for the XBox 360 version of the game via Xbox LIVE® online entertainment network, the new episode will be made availble worldwide on February 17th 2009, The Lost and Damned will feature all new content and is the first of two episodes announced for Grand Theft Auto IV on Xbox 360.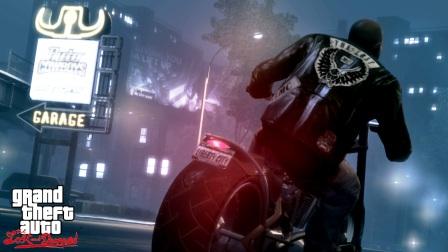 Set in the Liberty City, The Lost and Damned episode features a new main character Johnny Klebitz member of biker gang "The Lost", the episode offers new missions, weapons, vehicle and soundtrack to explore the Liberty City in an entirely new fresh way.