Kaspersky and ESET are my top choices when it comes to computer security, the good news is ESET Smart Security 6 and ESET NOD32 Antivirus 6 Betas are now available for download. With usual updates like improvement to the GUI, Personal Firewall, Cloud-based reputation of files and proactive heuristic detection the upgrade features Idle-state Scanning, scan while downloading files, update rollback and the best of all, exciting - Anti-theft functionality.
While equipped with the standard computer and internet security features like protection from internet threats, identity theft and parental controls the most exciting feature of this new release is "Computer Anti-Theft", a feature not available in any other malware protection software. The "Eset Anti-Theft" feature allows users to track there computer's location, snap webcam images with desktop screenshots in case there PC gets stolen via an online portal to collect valuable recon data to track there device and get it back. Something similar can be achieved using separate anti-theft utilities reviewed here earlier.
A detailed image tour of the feature is posted below.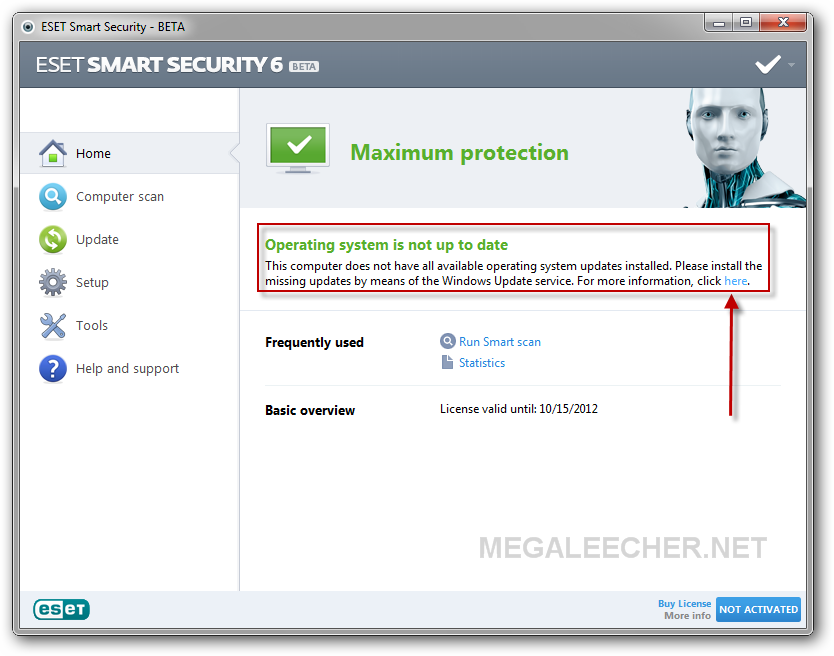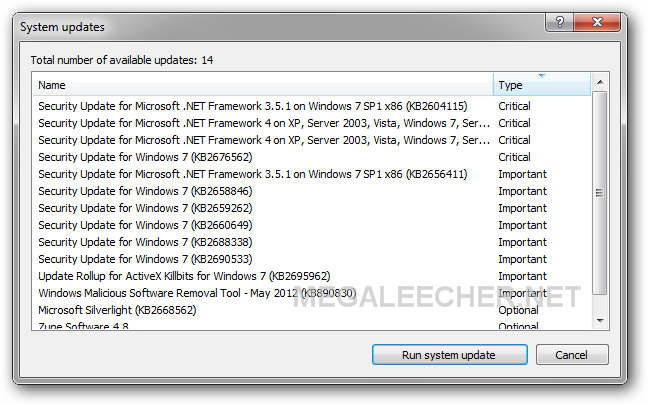 And the best of all "ESET Anti-Theft" feature, this functionality requires the user register an online account with ESET which is linked to there ESET security software installed on the tracked computer. If a device get stolen the user can login to there personal ESET online account and get information as shown below to track and recover there device.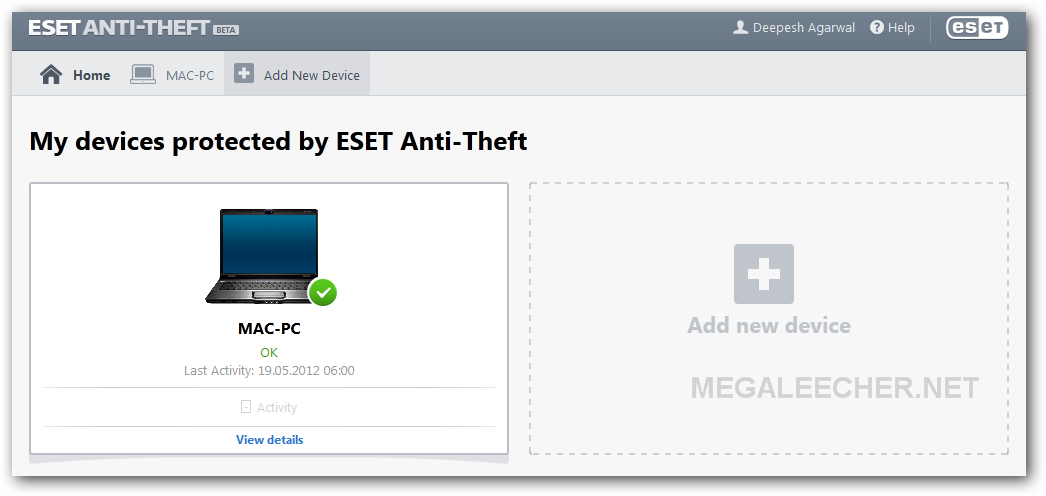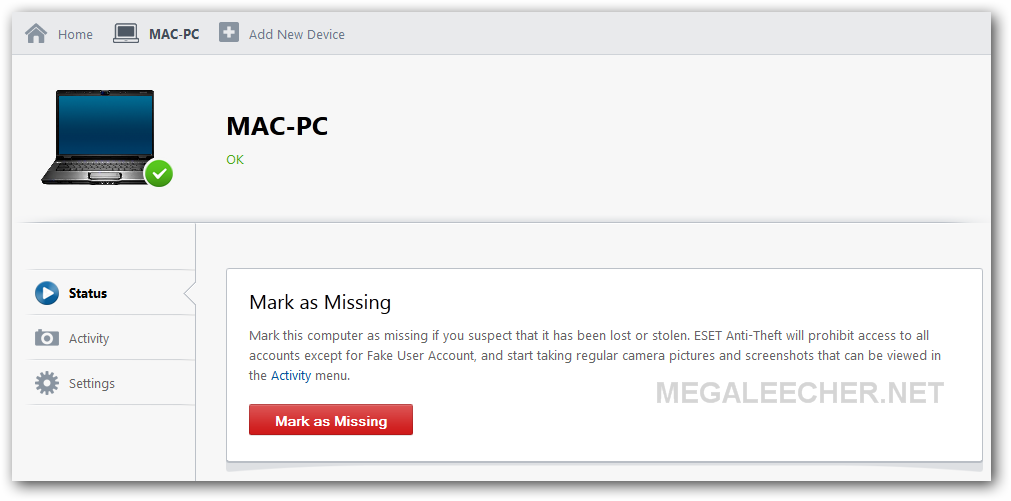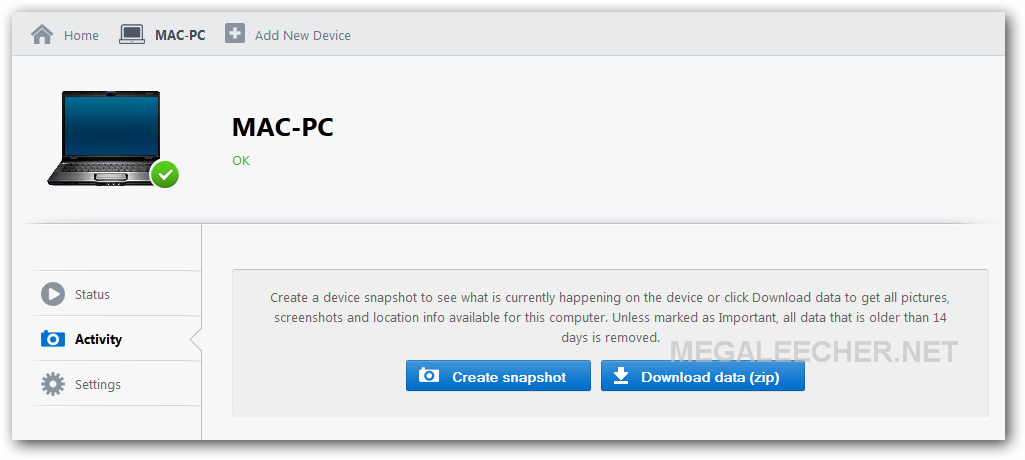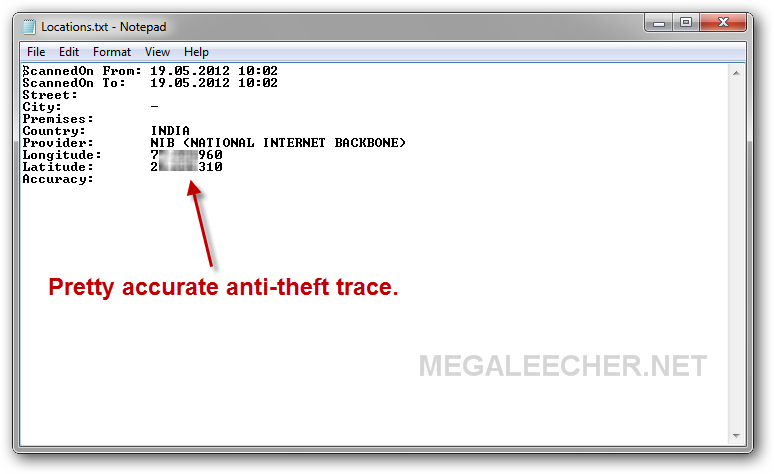 ESET Smart Security 6 and ESET NOD32 Antivirus 6 Betas can be downloaded for free using the direct links posted below. The BETA activation is valid for 5 months and that's not all, if a user install these BETA builds and use ESET Anti-Theft feature they automatically enter a chance to win a full-year of genuine license username/password of ESET Smart Security 6 - The official ESET contest runs between May 23 and June 23, 2012 and 100 keys will be provided every week.