It seems Microsoft has found it's 'nirvana` with Windows 10, the developer announced that Windows 10 will be its last version of operating system at Ignite 2015 conference in Chicago. This announcement surely ruffled some feathers here and there. Everyone around was skeptical as to what strategy is Windows adopting. Some gurus say, its a mere publicity stunt but some tech gurus point out to another pattern, Windows is going to adopt and enact upon.
When the announcement came that Microsoft will not go ahead with any other versions of Windows, people worldwide were amazed and confused. Initially everyone thought for a second that Windows was shutting down but when clarifications came, people started speculating its strategy according to their analyses. Some learned people say that the Windows will keep a pattern similar to Apple's. Apple launched its Mac OS X, 15 years ago and has been updating it since then. Every major update Apple brings for its OS X is named differently, but the basic OS remains the same. This is definitely a better approach to avoid fragmentation in the Windows OS Eco-system which Microsoft's is aiming to converge not only on Desktop but across all devices in future.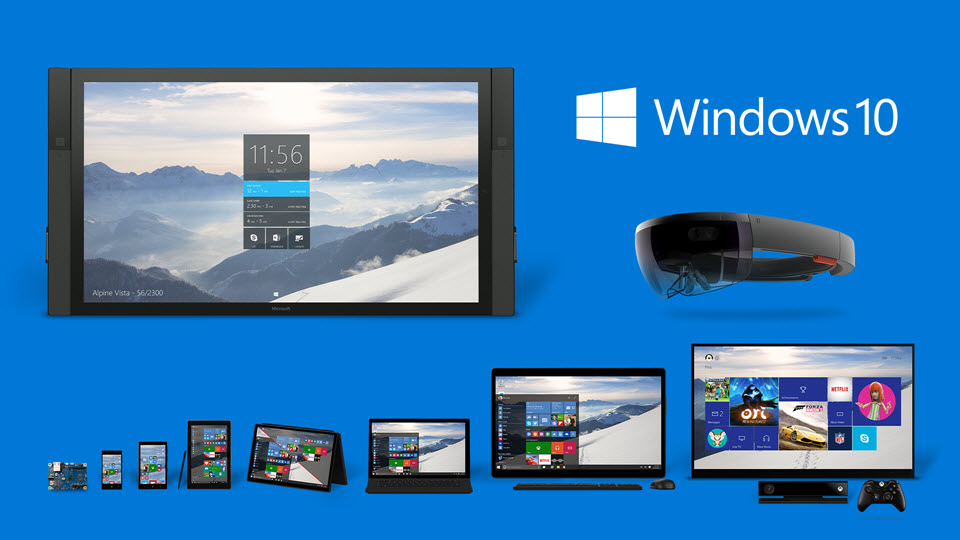 Windows 10 is a completely unexpected move which has brought all types of speculations about Microsoft's future. Recently, Windows saw a decline in its user-base figures and people had started drifting to other operating systems like Mac and Linux. Windows 10 is going to bring in a drastic change in its working and everyone is on their toes to see what results it bears. Windows 8 was liked by people but there wasn't any excitement among people for the same. Microsoft has been struggling to keep up its figures and this announcement might give it the break, it needs.
Windows have been using the strategy of bringing out a completely different OS every 2-3 years. And now the speculation is that Microsoft is going to tread Apple's path. It has tried to follow Apple previously too. When the announcement was made, of Windows 10 being the last, some speculated Microsoft is going to exit the market. But skipping out on Windows 9 was a clear indication, that Microsoft is going to follow Apple's path.
Microsoft is planning to develop Windows as a service, although it hasn't made it clear as to what its going to do in future. But one thing is clear, there will be no new major version coming up ahead of Windows 10 in near foreseeable future. Although, there will be regular small but major updates in the same version. The Windows 10 operating system will bring all its devices together along with Desktop, Tablet, Mobile, Xbox and HoloLens. The company had already split the Start Menu and other applications in Windows 8 operating system which received mixed reactions.
Windows users can expect newer versions of the operating system but that's going to take a long time. Microsoft brought out Windows 8.1 and is currently working in backdrop on Windows 10 which will take some time to come out. Microsoft assured its customers in the Ignite conference that regular updates will be provided and the operating system will be equipped with latest technology. It will have modular updates which will be small yet major.