Yu is the brand-name given to a new line of products by Micromax aimed to counter the competition from likes of Xiaomi (Mi Vs Yu!!), the first smartphone of the series Yu Yureka offered a great combination of hardware and software (CyanogenMod) at an very affordable price. The handset recently got an update to Google Android 5 Lolipop (CyanogenMod 12), everything worked ok but it seems it introduced a bug which would result in blank screen when waked-up from lock-screen or after a reboot and also during calls. Here is how you can fix both issues - the black screen during the call and the blank screen after reboot or wake-up.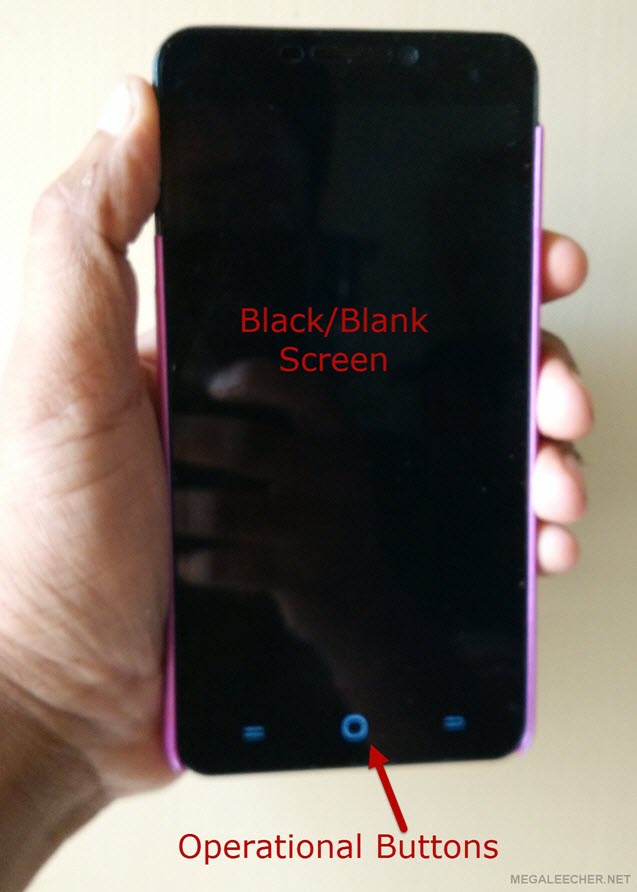 The problem is caused by the Proximity Senor of the phone. A manual calibration of the proximity sensor would fix the issue.
To fix, Open the DialPad on your phone, Dial , In the proximity calibration screen, tap on Start.
Wait a few seconds to let it collect data, it should now show Calibration Good (in green).
Tap Exit and you're done.
Apart from this fix also make sure there is no dust or screen protector covering the Proximity Sensor.
The problem is caused by the incompatibility of "Adaptive Brightness" and "Color Enhancement" features.
Just swipe down from top of the screen and slide the Brightness slider towards "right" and the display should come back.
Now, navigate to "Settings->Display & lights" and "Turn Off" - Adaptive brightness and Color Enhnacment features as shown below.

This will fix the issue for you.
Do share your own experiences with these fixes in the comment section below.