Exactly same cellphone handsets are available in market as an carrier-locked contract bound device and as an fully unlocked sim-lock free version. If you like to know the lock status of your Samsung Galaxy S, Galaxy S2 or Galaxy S3 - just type-in the "special secret code" as demonstrated ahead.
The special-code *#7465625# or *#SIMLOCK# to display various lock status information, works on all Samsung Galaxy cellphones and should also work on other Samsung Android handsets.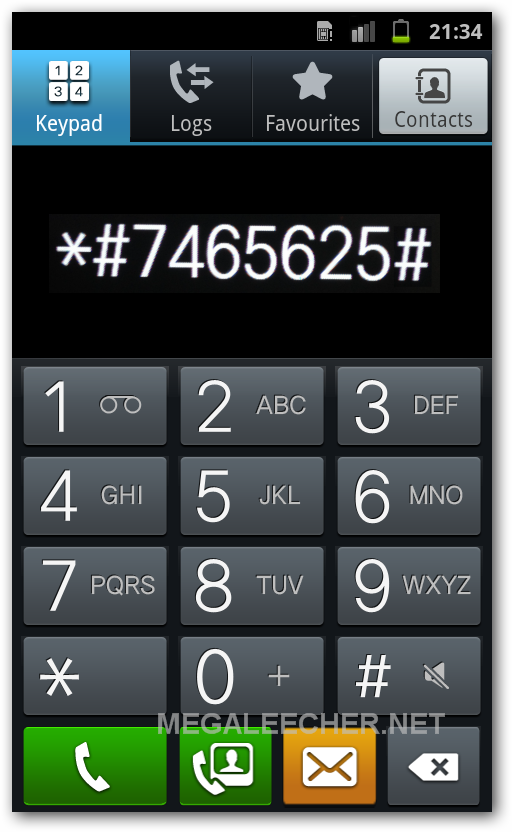 The result will be this, displaying all the relevant lock status in-effect with that device.