We have learned how to create free Apple iTunes store account without using a credit-card, we also used a different trick using iTunes Gift Coupon to make our way into the AppStore without a credit-card. The iTunes coupon shared earlier is no longer redeemable, and today we will learn how to search and use free iTunes gift coupons and promo-codes to register account at Apple store and get free music, apps and games at the same time.
Luckily, there are numerous forums and websites dedicated to sharing free promotional iTunes coupons which are often shred by App developers to kickstart there listings at the store. To get your free iTunes gift code use anyone of the websites/forum linked at the end of this post - one of such is shown below.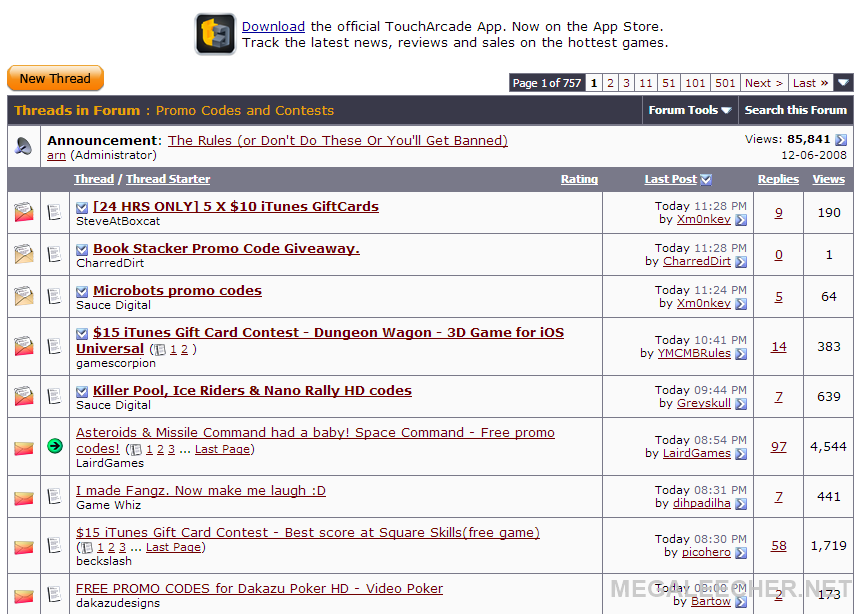 Hunt for the promotional code from the links shared at the end of this blog post and make sure it is unused as shown below.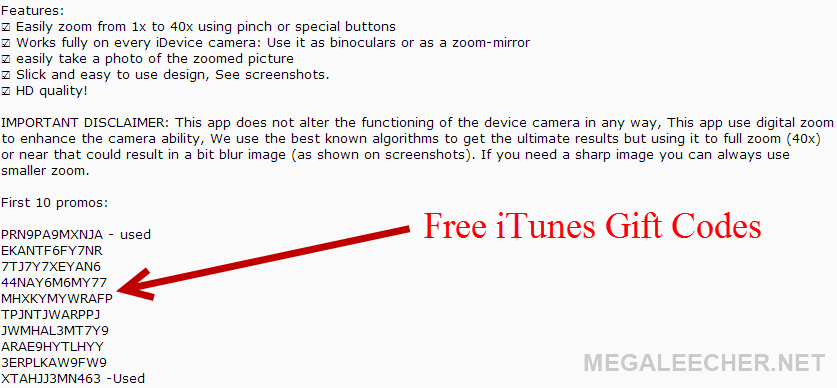 Once we have the free promocode, just start creating an Apple Appstore account and paste it in the appropriate location as instructed in the image below.
You now have an free Apple iTunes Appstore account without requiring an credit-card, this trick can also be used to create iTunes account for various country specific iTunes Stores.