Too much intrusion into someone's life can piss them off. But sometimes it is necessary to keep a tab on those around you to ensure their safety as well as yours. What else is better than tracking someone's activities through their smartphones to which they are hooked day and night?
Cell phone spying software are in rampant use these days so that you can ensure child safety, prevent corporate frauds by watching over your employees, and keeping a check on your partner to avoid infidelity. No matter what purpose you use this technology for, an android spyware Software will never let you down.
Here is a review of a spy app, XNSPY, which is compatible with all android devices. If you want accurate and efficient monitoring of your target, read through the review in order to make an informed purchase decision.
Overview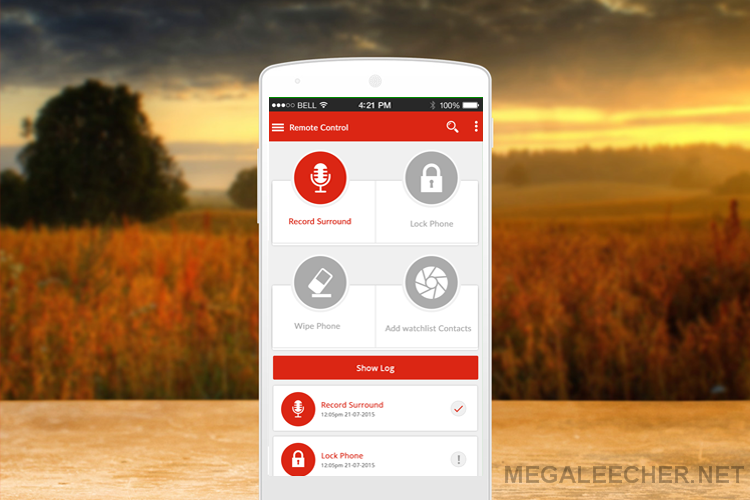 Snooping into someone's phone when they are away is too cliché. Plus, with so many passcodes and all, it is difficult to dig into someone's phone to expose the secrets. The best alternative is a spy app. XNSPY is easy to install as the process takes around 3-5minutes for installation and downloading. Physical access of the target phone is mandatory. However, if you're not a tech savvy person and want to avoid all the hassles of installation, then you can use Non-rooted android program which only requires Gmail login credentials of your target to begin spying.
Unlike other spy apps, XNSPY has a simple user-interface. Once you've logged into the page, you can set up the web-based control panel through which you will monitor the target phone. The app is used in stealth mode so you can discreetly monitor the activities of your target. This is an attractive feature for potential users.
Features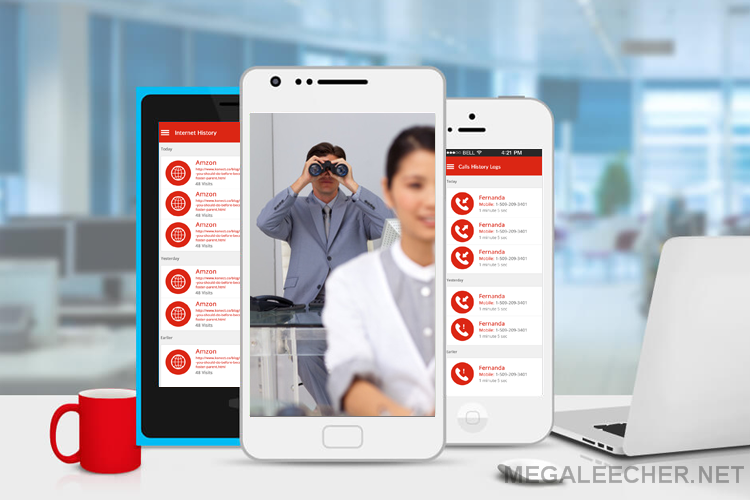 There are a wide range of features which can fulfill your requirements for using a spy app. Let's delve into the features and see what privileges you'll get if you purchase XNSPY for spying.
• Call log monitoring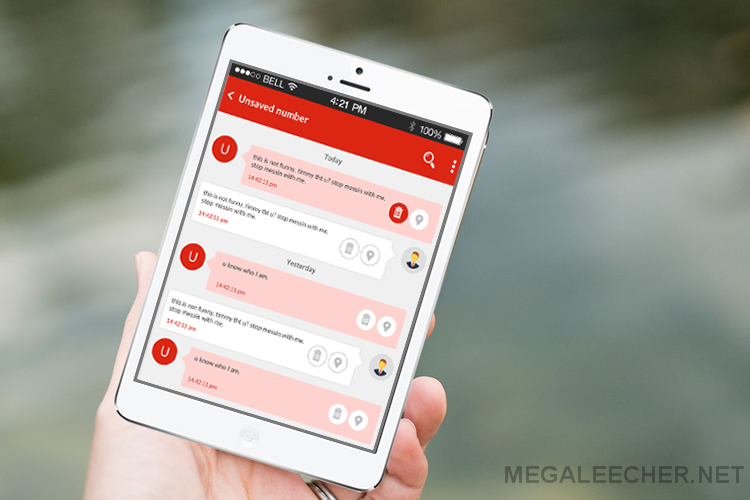 How many contacts are there in your target phone? With whom has your target been chatting away? Call log gives you details about incoming, outgoing and missed calls along with other information including, name of contact, their number, duration of call, date and time stamp, etc. You can also learn about the entire contact list of your target.
• Reading texts and chats
You may be annoyed with the constant beeps your target gets on their phone but never confide in you whose messaging them. Android spyware software brings a solution for this. You can read the entire message conversation of your target. The texts are organized in chronological order, with the most recent message on the top. Other information is also available along with the message content which includes, message senders name, his contact, date and time stamp, geo-tags (an icon which determines the exact location of the message sender/receiver when a particular message was sent/received). You can also retrieve and read the message that your target has deleted immediately after reading it.
Moreover, you can also view chat conversations taking place on other platforms including WhatsApp, Skype, Viber, etc. You can view chats as well as multimedia images and videos shared on these platforms.
• Geo-tracking and geo-fencing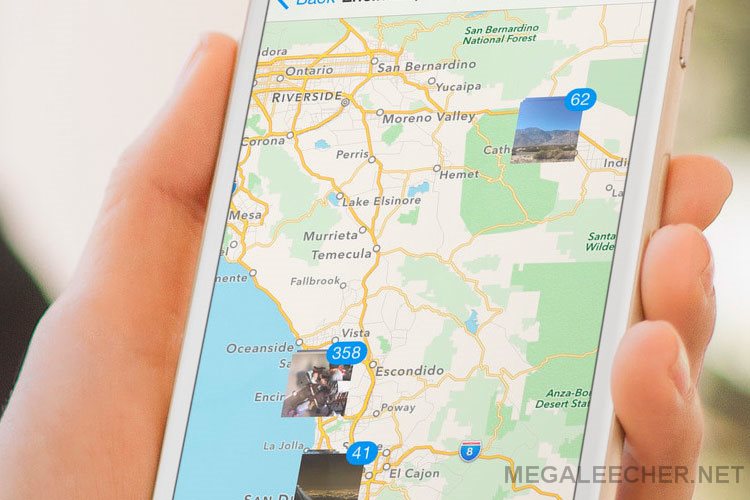 Whether you need to keep a tab on your employees, kids or spouses, it is important to know where they are when out of your sight. XNSPY helps you track their location through GPS tracking. You can determine the exact location of your target at a current time. You can also browse the location history of your target for the entire day.
Create a virtual barricade of your target by marking certain places as 'safe' or 'unsafe'. This is geo-fencing. If your target breaks this barricade, you will receive instant alerts on your phone. Thus you can make informed decision about your target based on these factors.
• Call and surrounding recordings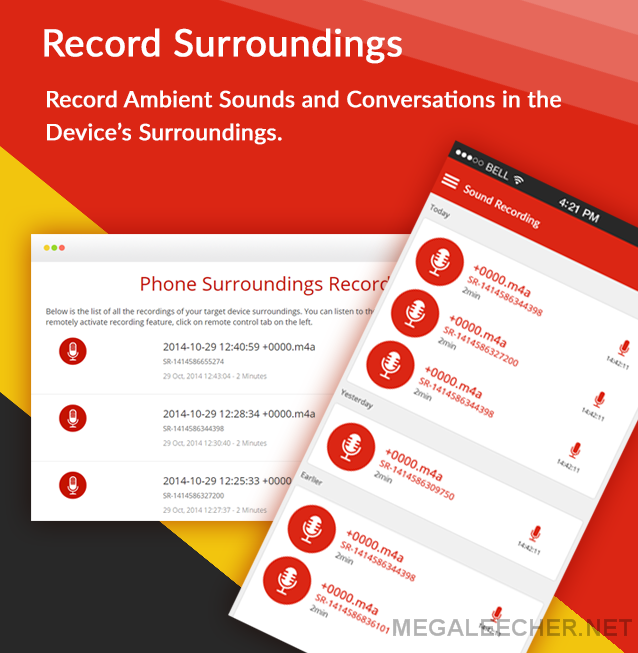 This is the feature that is available only with XNSPY. What more evidence could you need other than hearing the conversation yourself? Not only can you hear the call records, but you can also record the surroundings to listen to the in-room conversations taking place near your target. This enables you to better comprehend a situation.
• Watch-list alerts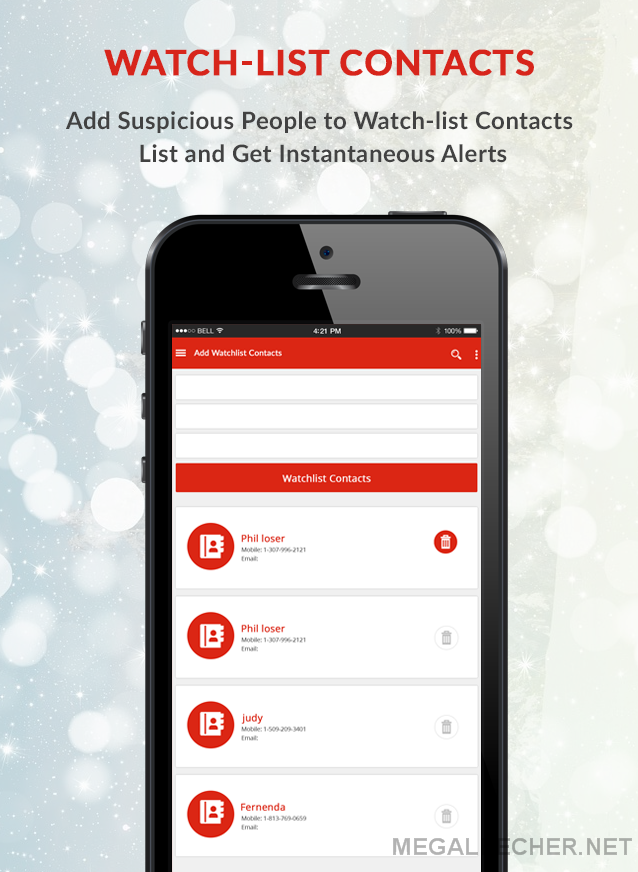 If you doubt there's a specific person in contact with your target, how do you pinpoint it? You can do so by watch-listing the name of that person in contact list so that whenever that person calls, you will be instantly notified through alerts. Similarly, you can watch-list certain words to determine what specific topic is under conversation in the messages and chats. If the likely keyword is used in messages, you will receive instant alerts on your device.
Pricing policy
It is difficult to find an app which is cheap but has all the necessary features for spying. XNSPY is a combination of both. It is an app for budgeted users. The subscription fee can be paid in three terms; monthly, quarterly, or annually. Based on the number of features, it is available in two editions; basic and Premium. Below are the pricing details discussed briefly?
It is recommended that you get a yearly subscription fee if you buy this app.
The verdict!
XNSPY is an app for mid-range users who are not too much into technology. It is simple and convenient to use. Based on its responsive customer support, affordable pricing, and user-friendly features, the app can be a decent pick for the users. If you are satisfied by our review of the app, get the software as soon as possible to get information about anyone you suspect.