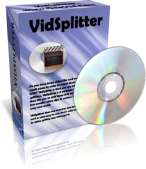 Many times we need to split large video files into smaller pieces in order to copy them on several CD's or DVD's, you don't need a full-fledged video editor to do this, VidSplitter is a free, easy to use complete Video splitting tool that lets you to split large AVI, mpeg, WMV, ASF files into smaller video clips in various formats quick and easy.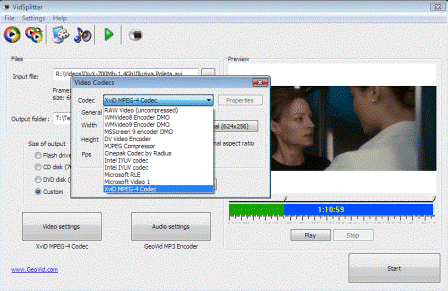 VCDCut Pro (or VCDCutter) is another professional software with advanced features for achieving the same result, but it is not free.
If you are looking for a full-featured professional grade free video editing software do read our previous article.